Universal Code Design Solutions is an Information Web Design and Digital Marketing Company based in Chandigarh (India). Since India has proven record for being an IT hub in various IT domains for several decades, this has further enhanced and enriched the pool of professionals available here.
Our operations are based in India which gives it an edge by catering global clients with reduced operational cost, experienced and highly skilled dedicated professionals. Our expertise stretches into multiple domains like Web Development & Content Writing.
We have been successfully delivering its services to its global clients and has a well proven record of that. We further believe in providing utmost global standards to our clients and this is accomplished with extensive use of latest technology & best practices by our dedicated professionals.
Our web design team has ample years of experience in the core areas of design to build a website that you need.
Looking out for customized content writeups Our expert team will develop and deliver a website that'll serve your purpose.

Our expert content writers ensure high-quality content and target new audience for your business growth.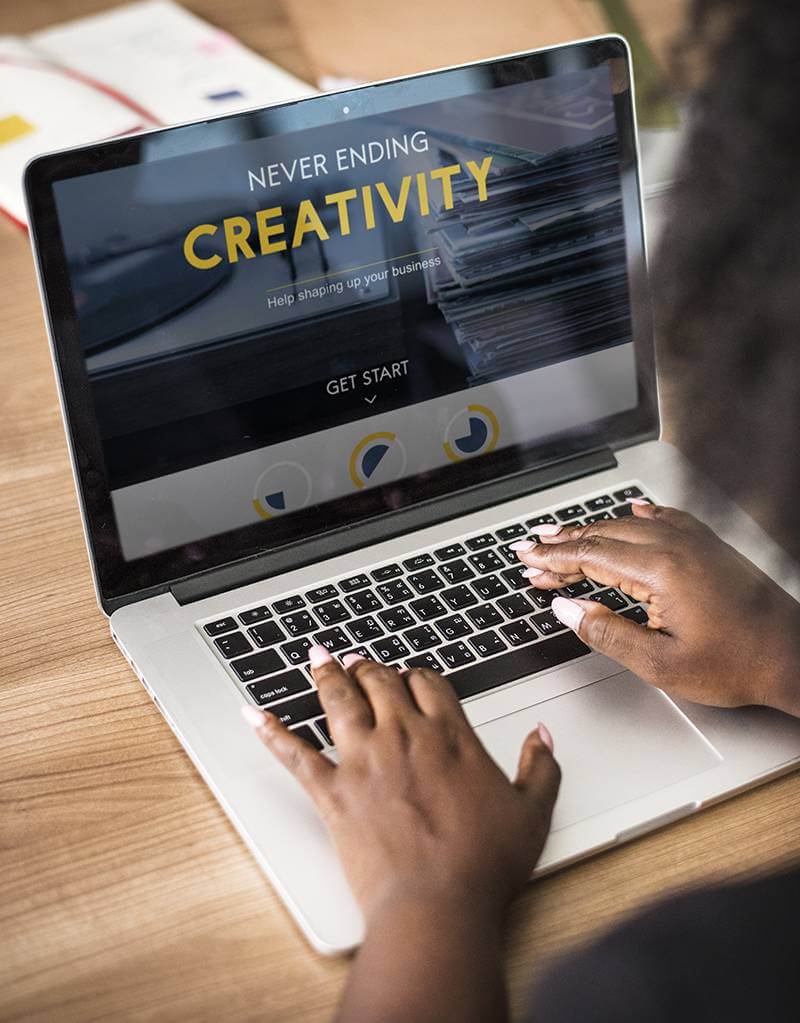 Kanwaldeep Singh is Co-founder and Director of Universal Code Design Solutions IT Solutions in Chandigarh (India). He has more than 10 years of experience in carrying out technology services to clients globally. He is holding professional experience with multinational companies like Dell, Convergys, and Atherio as Manager IT/Technical Supervisor/Technical Support Officer/Technical Support Expert carried out services to customers/clients globally. At Atherio as Operations manager he has demonstrated capability of successfully launching BPO project, handle new teams and imparted training to improve their technical abilities and motivate them in delivering outstanding customer/client service (B2C & B2B) resulting in maximum business profits and achieving overall company vision and mission . Kanwaldeep holds a Masters of Business Administration degree in International Management from University of Wales (UK) and also graduate in Electronics Engineering from Kurukshetra University (India). His schooling was from convent school "St. John's High school", Chandigarh.  
Have a Project on mind?
We can help you bring your ideas to life. Let's talk about what we can build and raise together.
Let us together build a flourishing business
When connected with us, you aren't growing your business alone. We have your back and put in our best to contribute to the growth of your entire team and organization. So, if you are looking for the right company that'll help you build a good online presence and bring in more conversions and revenue, we are right here!